Over 20 years of Committed service….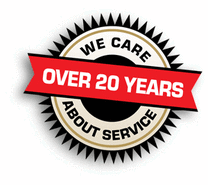 The Queens Tree Service is located in Queens NY, and serving customers in the entire county for more than 20 years. Our tree service program include:
Tree Removal
Tree Pruning
Stump Removal and Grinding
Snow and Ice Removal
Firewood Delivery
We are fully licensed, bonded, insured and have solution for every of your tree related problems. We have state of art equipment in order to get every job done, on time with no unnecessary expenses. We are avaiable 24/7 and offer 50$ off from every job that exceed 500$ or even more. So why bother to search more, we can get your job done in no time. Choose us, and leave your property in the capable hands of proven professionals.